Everything you need to know about the 2020 Spatola Classic.

Dates and Times
Weigh Ins FRIDAY April 3rd from 6-8pm at SPATOLA WRESTLING
Spatola Wrestling
90 Alexandria Pike
Fort Thomas, KY 41075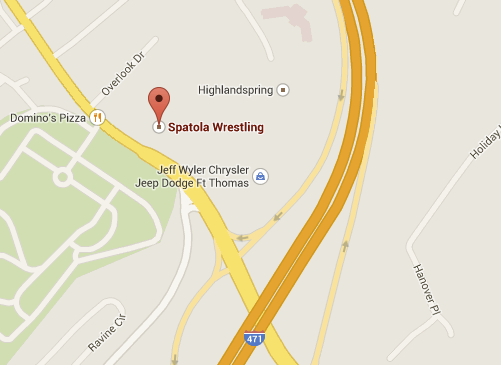 Tournament Saturday April 4th at University of Cincinnati CRC
Wrestling will be done in split sessions on Saturday April 4th!
Youth / Junion High 9AM Saturday April 4
High School / Open / Girls 1PM Saturday April 4
Please arrive early to warm up!
Full concessions begin at 9:00 am (these are an additional cost)
The tournament will be at:
University of Cincinnati CRC (rec center)
2820 Bearcat Way
Cincinnati OH 45221
513-556-0604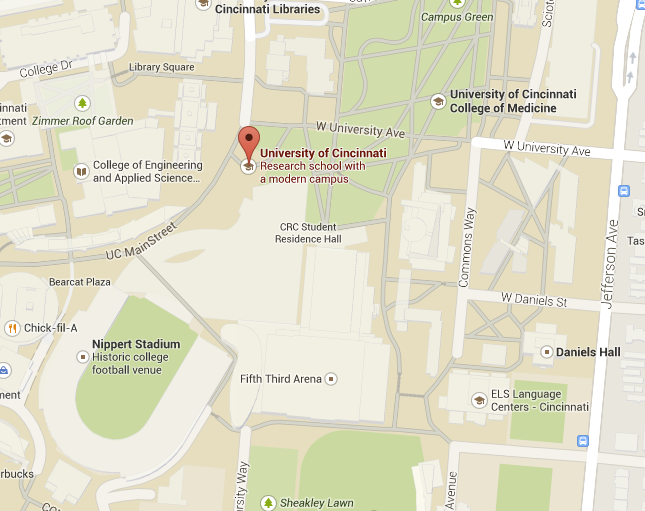 Facilities and parking
The tournament takes place at the University of Cincinnati CRC (Campus rec center). Street and (paid) garage parking is available. We recommend parking at the
Woodside Garage
2913 Woodside Dr.
Cincinnati, OH 45219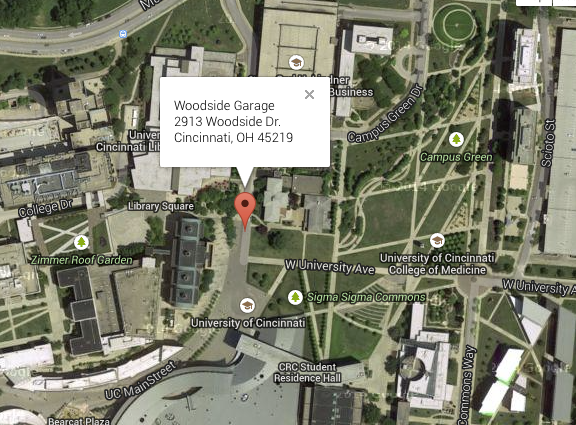 Coach's tips
Dear Wrestlers,
Be sure to eat healthy and get in some good rest Friday night before the tournament.
When you wake up Saturday morning get excited to compete. Getting excited and being ready to compete plays a huge role in your success. There is no need to get nervous or feel pressure!
Make sure you get in a nice warm up before wrestling starts. This will ensure that you are ready to go.
Good luck and have fun to all of you
 -Coach Spatola
Coming from out of town? We've setup a special even room rate with the Fairfield Inn & Suites Cincinnati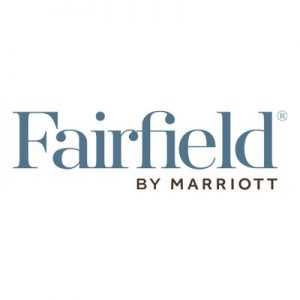 Special event room rates available. Walking distance to the event + indoor pool! Click here for details.
Still have questions? Email us using the form to the right!