Contact Spatola Wrestling to host a camp or clinic at your facility.
Spatola Wrestling average camp size is 40 wrestlers to help ensure each wrestler receives individual and specific attention.
Click on any camp name to view the event's full details.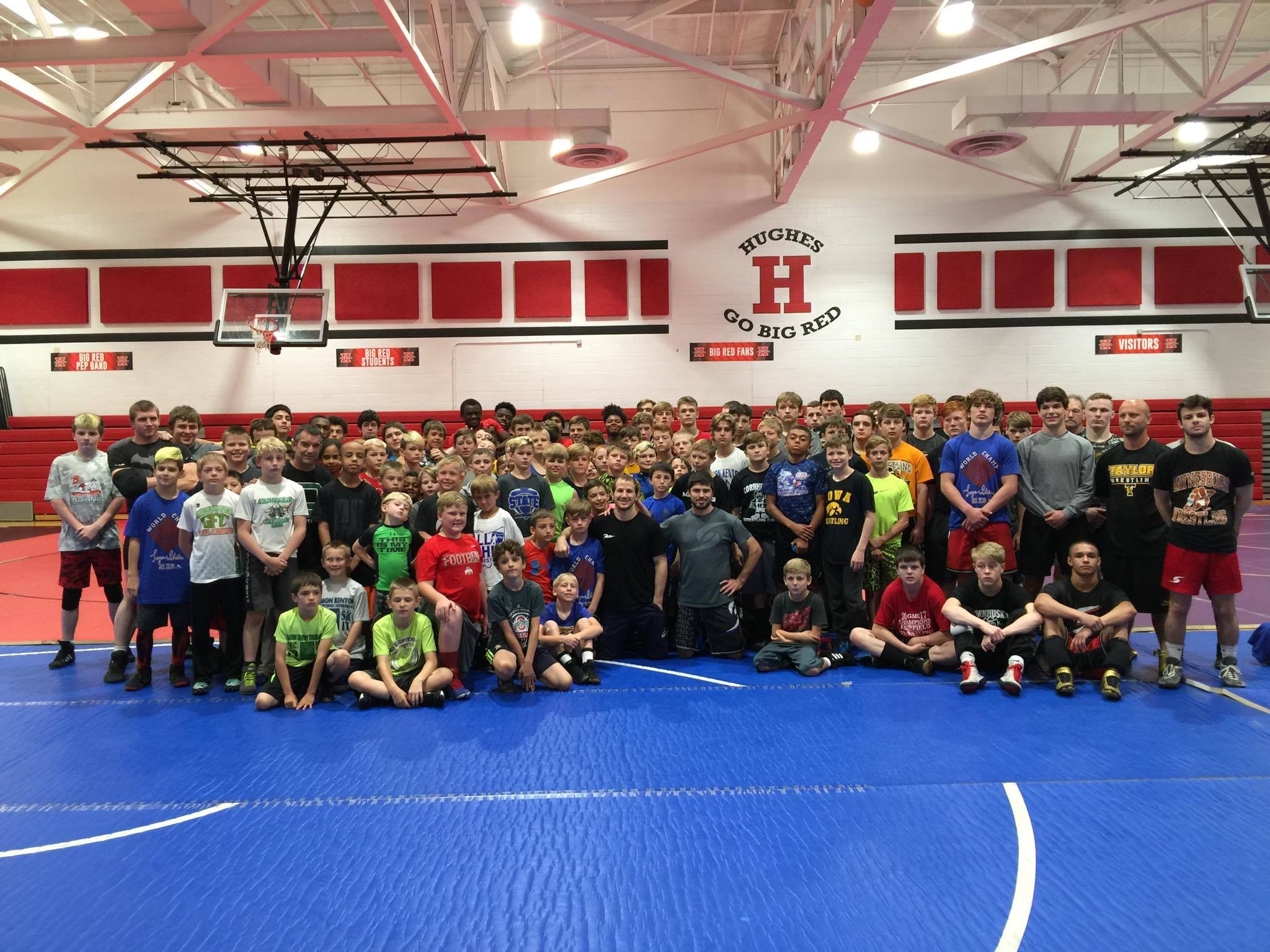 "My brother and I thought your camp was great. It's awesome that you bring in guys like us to help your kids out. Your kids are lucky to have a coach like you."
– Logan and Hunter Stieber both 4X Ohio State Champions. Logan is a World Champion, 4X NCAA Champion & Hodge Trophy winner and his brother Hunter is an All-American.