The 2018 Spatola Classic
CLICK THE LINK BELOW TO REGISTER TODAY!
[ESPRESSO_CART_LINK event_id="22″ direct_to_cart=1 moving_to_cart="Redirecting to cart…"]
Tournament Dates:
Weigh ins: Friday March 30th, 2018 at Spatola Wrestling
Tournament: Saturday March 31st, 2018 at UC Campus Recreation Center (CRC)
Schedule and Start Times:
Weigh ins Friday March 30th: FRIDAY EVENING from 6-8pm at Spatola Wrestling
Wrestling will be done in split sessions on Saturday March 31!
Youth / Junion High 9AM Saturday March 31
High School / Open / Girls 1PM Saturday March 31
A free clinic will be offered to all wrestlers on Saturday
Full concessions begin at 9.00am (please note that these are an additional cost).
Awards:
THE WORLD FAMOUS SPATOLA CLASSIC TOURNAMENT SHIELD IS BACK!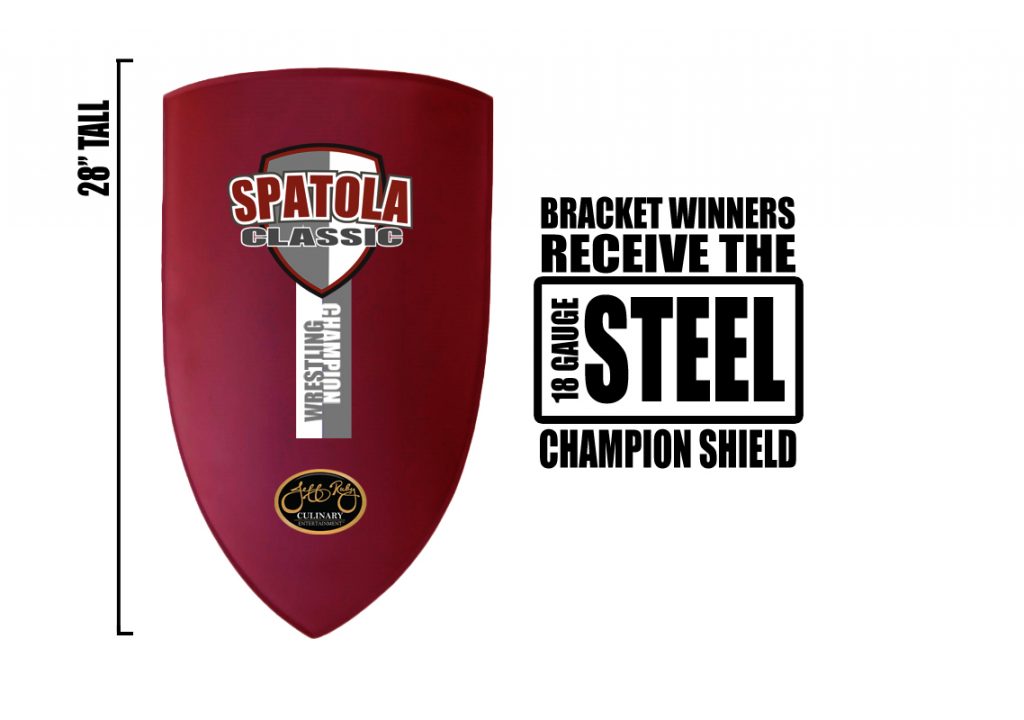 *Final awards subject to change
Tournament shirt pre-order:
Location: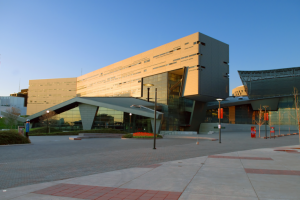 University of Cincinnati Campus Recreation Center (CRC). Garage parking is available around the UC campus. Most parking is $5. The Woodside garage is the most convenient for the venue. It is located at 2913 Woodside Drive.
Out of town accommodations:
Special event room rates available. Click here for details.