The 2018 Spatola Classic was a HUGE success! Thank you to everyone that came out to wrestle, watch, and volunteer! Click here for 2018 tournament results!
---
 2018 upcoming camps….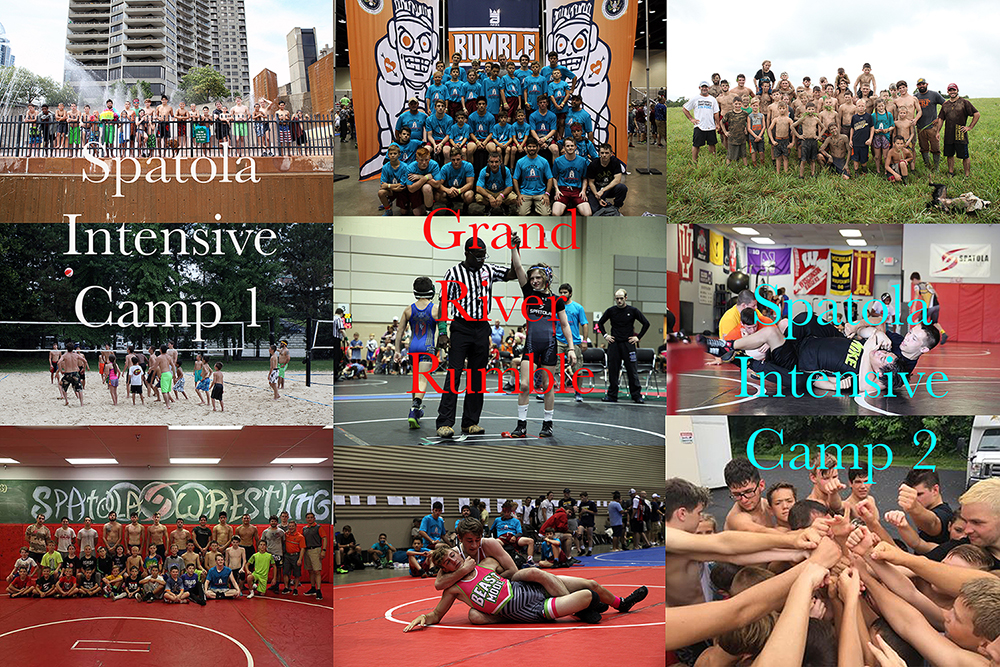 Grand river rumble competition camp July 10-14 CLICK HERE TO REGISTER!
---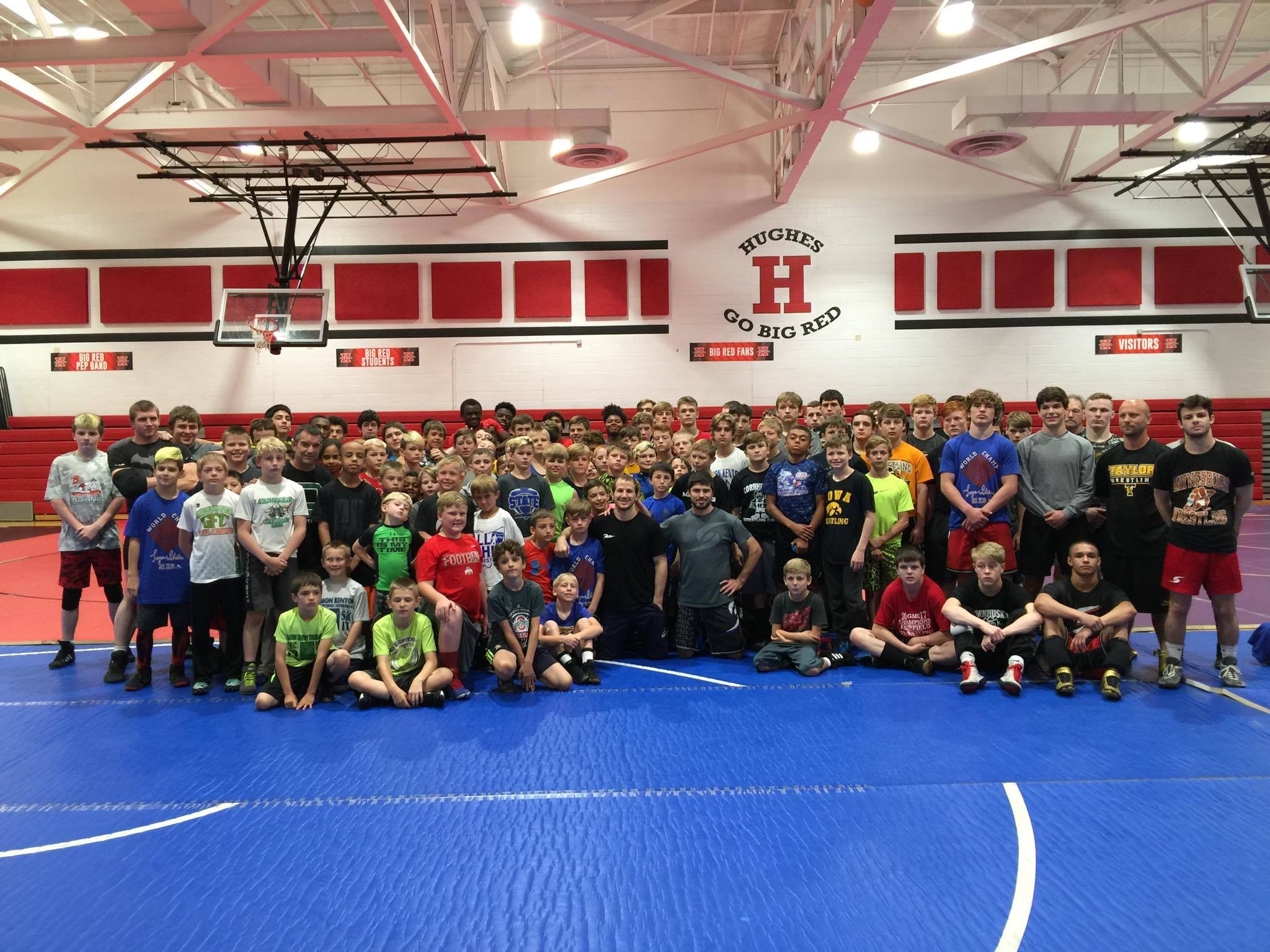 "My brother and I thought your camp was great. It's awesome that you bring in guys like us to help your kids out. Your kids are lucky to have a coach like you."
– Logan and Hunter Stieber both 4X Ohio State Champions. Logan is a World Champion, 4X NCAA Champion & Hodge Trophy winner and his brother Hunter is an All-American.
---

Get your wrestling essentials now before the season gets rockin'! Click Here for Details In addition Spatola wrestling has shirts, shorts, hats, etc available at the training center! *Spatola Wrestling now accepts all major credit cards!
---
Spatola Wrestling average camp size is roughly 30-40 wrestlers, to help ensure each wrestler receives individual and specific attention.
---
Nick Spatola:
3X OHSAA State Placer
NHSCA Pre Season National Champion
Member of Ohio All Star Team
Member of Schoolboy, Cadet, & Junior National Team
Wrestled at Indiana University (2002-2006)
Bachelor of Arts in Education