REGISTRATION OPEN! CLICK HERE TO REGISTER! March 31 2018 – Spatola Classic battle for the shield!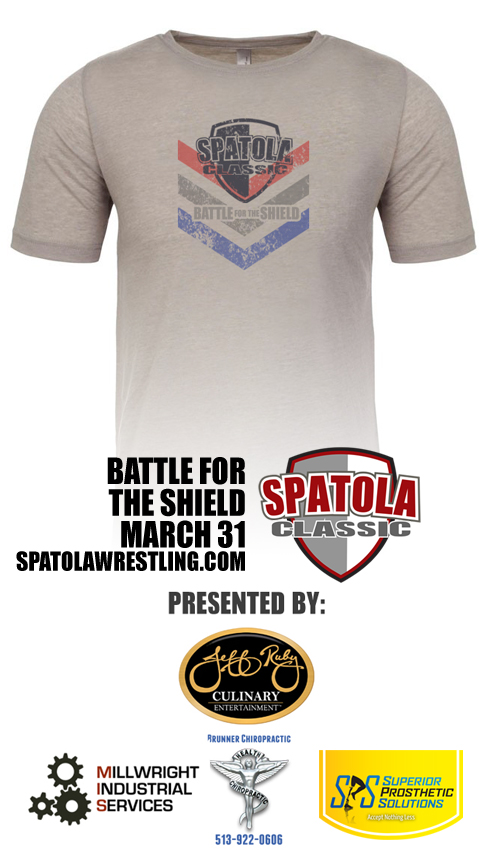 Just Announced! 2018 Spatola Classic Girl's Division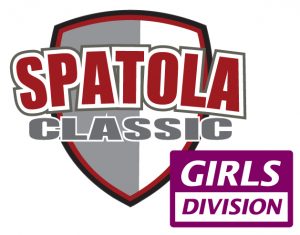 ---
 2018 upcoming camps….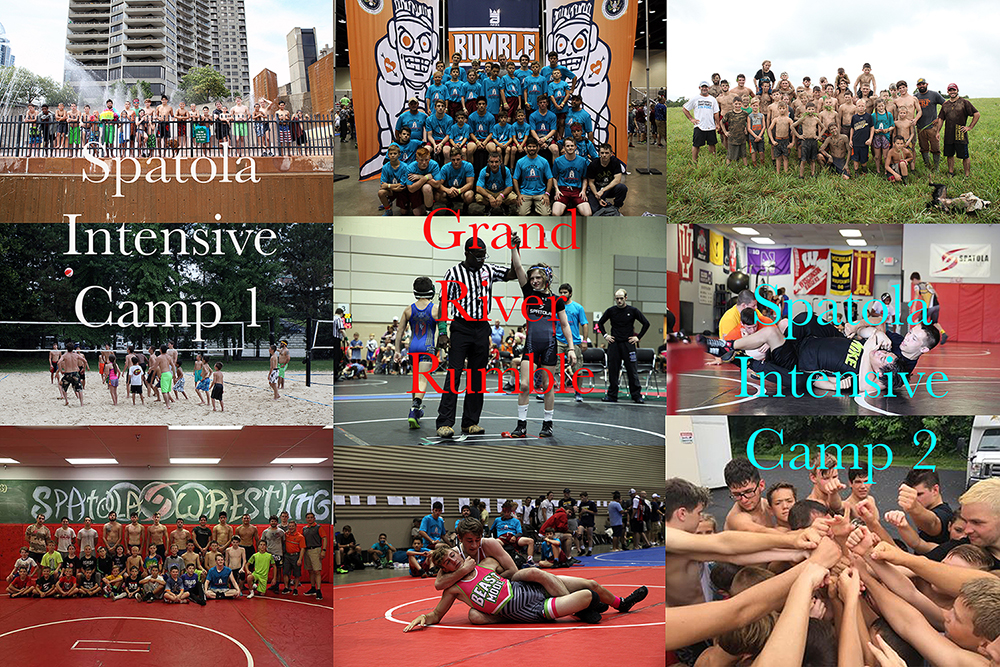 Grand river rumble competition camp July 10-14 CLICK HERE TO REGISTER!
The 2017 Spatola Classic was a huge success. Thank you to all of the wrestlers, their families, our sponsors and volunteers for making this the best year yet. We look forward to seeing you all next year!
---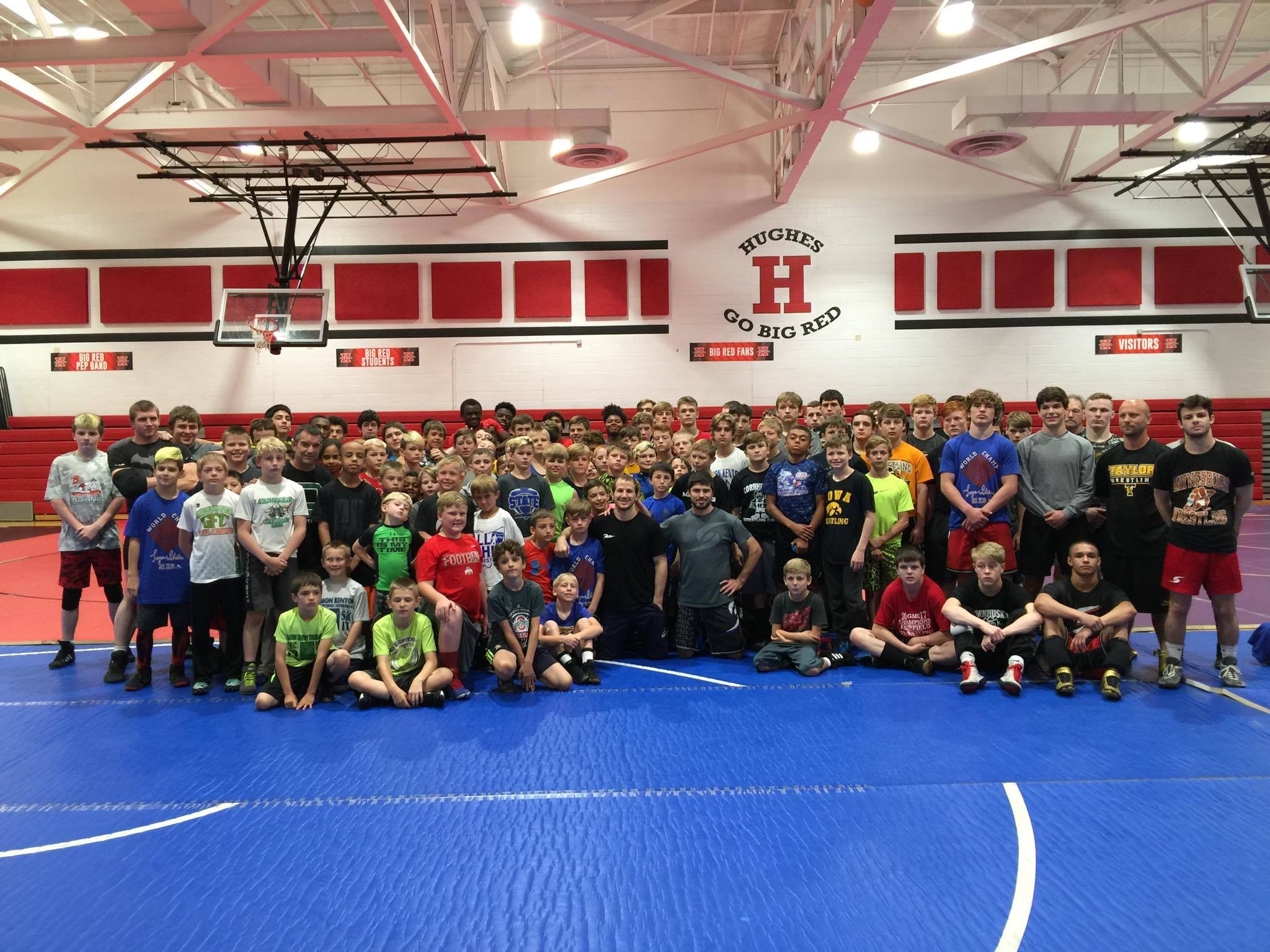 "My brother and I thought your camp was great. It's awesome that you bring in guys like us to help your kids out. Your kids are lucky to have a coach like you."
– Logan and Hunter Stieber both 4X Ohio State Champions. Logan is a World Champion, 4X NCAA Champion & Hodge Trophy winner and his brother Hunter is an All-American.
---

Get your wrestling essentials now before the season gets rockin'! Click Here for Details In addition Spatola wrestling has shirts, shorts, hats, etc available at the training center! *Spatola Wrestling now accepts all major credit cards!
---
Spatola Wrestling average camp size is roughly 30-40 wrestlers, to help ensure each wrestler receives individual and specific attention.
---
Nick Spatola:
3X OHSAA State Placer
NHSCA Pre Season National Champion
Member of Ohio All Star Team
Member of Schoolboy, Cadet, & Junior National Team
Wrestled at Indiana University (2002-2006)
Bachelor of Arts in Education